Looking After Your Senior Cat
Last Updated 13 JUN 2019
According to Guinness World Records, the world's oldest living cat is Courduroy, a Maine Coon in Oregon, USA who is 27 years old. That's roughly equivalent to 121 human years! Do you know how old your feline friend really is?
Most people are aware that cats age more rapidly than their humans, but did you know that from the tender age of seven your cat is considered to be a senior citizen? This might seem a little shocking, but don't despair - with proper love and care your precious puss could live well into their teens and beyond, just like Courduroy.
From nutrition to grooming, we've put together a complete guide to senior cat care.
Contents
What are the best senior cat diets?
3. Common Illnesses: What To Look For
Shop All Premium Senior Cat Food
1. Nutrition of Senior Cats

As our cats age, they require different nutrition to help keep them happy and healthy. There are a number of specifically formulated diets to help meet the needs of your aging cat. These 'senior' cat diets contain ingredients to help alleviate the symptoms of aging and keep your feline friend fighting fit! But what are these ingredients, and how do they benefit senior cats?
Senior Cat Food - What Makes it Beneficial for Seniors?
1. Addition of Omega Fatty Acids
Almost all senior pets will develop some degree of arthritis as they age. Omega fatty acids help to support joint health and function to keep your cat healthy and active.
2. Addition of Carnitine
Carnitine helps to promote the metabolism of fat to energy which supports lean muscle mass and an ideal body weight. This is perfect for senior cats, who are often less active and prone to weight gain.
3. Controlled Sodium Levels
Diets that are too high in sodium can cause complications with kidney and heart disease, both of which are not uncommon in senior cats. Senior diets with controlled sodium levels help to maintain their heart and kidney health.
4. Controlled Phosphorus Levels
Diets with high levels of phosphorus can put undue stress on your senior cat's kidneys. Kidney disease is one of the most common complication of aging in cats, so senior diets tend to be formulated with controlled phosphorus levels which helps support the kidneys.
5. Addition of Vitamin C & E
Vitamins C & E have an antioxidant effect which helps to support your senior cat's aging immune system.
6. High Quality Ingredients
Premium diets that are formulated specifically for senior cats are made with high quality ingredients to ensure that they are easy to digest.
Scientifically proven nutritional solutions for senior cats
When it comes to senior cat food, there are a few premium brands which really shine through as the best in the market. Our top 4 senior cat food diets are:
Hill's Science Diet Senior Dry Food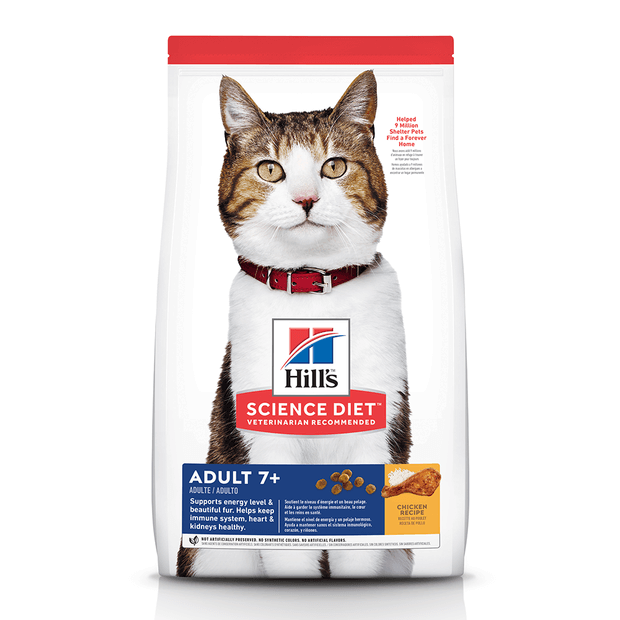 Hill's premium quality senior dry food is formulated with a precise balance of nutrients to help support kidney and vital organ health in aging cats, and also Vitamins C and E to support a healthy immune system.
Royal Canin Senior Food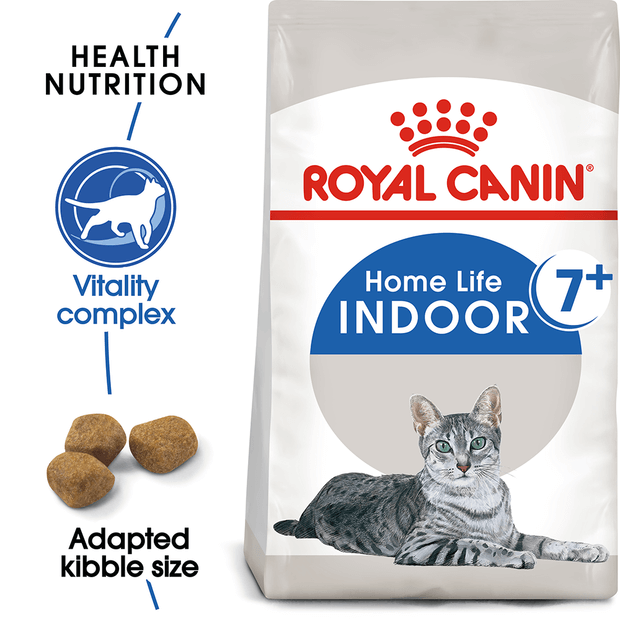 Royal Canin Indoor dry food is formulated to nourish your indoor-living senior through their twilight years. As leaders in the technology of kibble texture and shape, their diets will suit your cat's mouth shape and taste perfectly.
Advance Senior Cat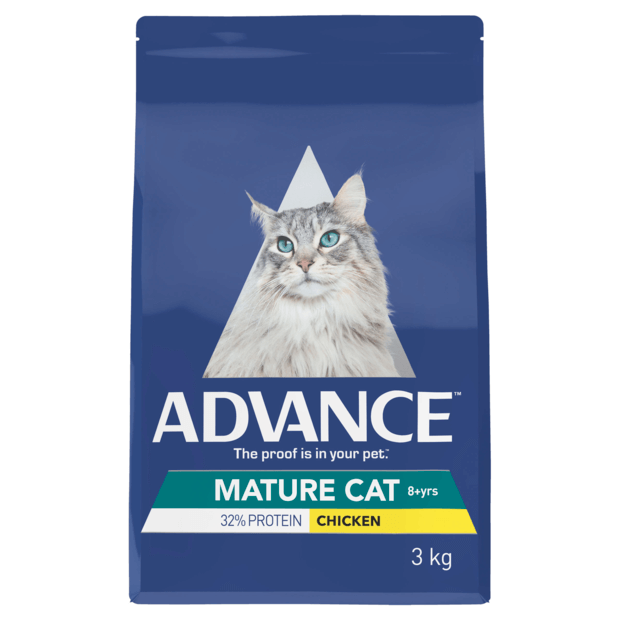 This super premium, Aussie-made cat food is complete and balanced for senior kitties. It contains a unique blend of antioxidants and DHA for optimal brain function, as well as stabilised green-lipped mussel powder for joint health.
Royal Canin Dental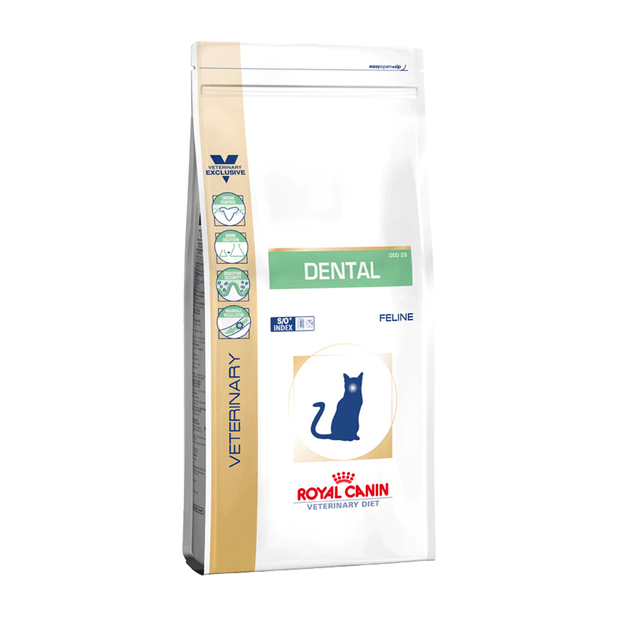 Royal Canin Dental helps reduce plaque and tartar with every bite. A specifically formulated kibble shape and texture, as well as a special fibrous dietary blend. As it is a therapeutic diet, check with your vet before ordering.
To help support your senior cat's joints and manage arthritis, providing them with a soft, warm place to sleep is crucial. See our cat bed buying guide for more information.
Your vet may also recommend a joint care supplement contianing green lipped mussel, omega oils, chondroitin, or glucosamine. For more information on joint care products, see our guide Arthritis Care for Cats.
See our top joint supplements below.
Hill's Science Diet Dry Food
These capsules contain highly concentrated Green Lipped Mussel powder, an ingredient proven to relieve symptoms of arthritis in pets.
Natural Animal Solutions Omega Oil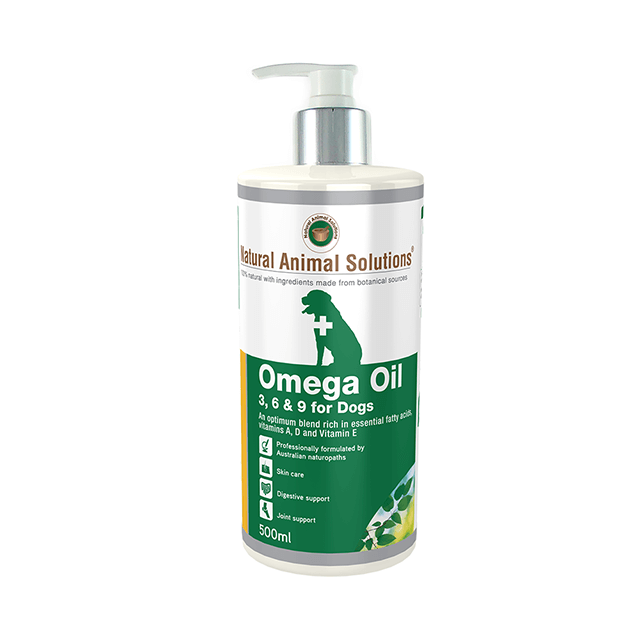 This blend of natural oils provides concentrated omega 3, 6 and 9 to support joint health. It is available in an easy-to-pump bottle for convenience.
Seaflex for Cats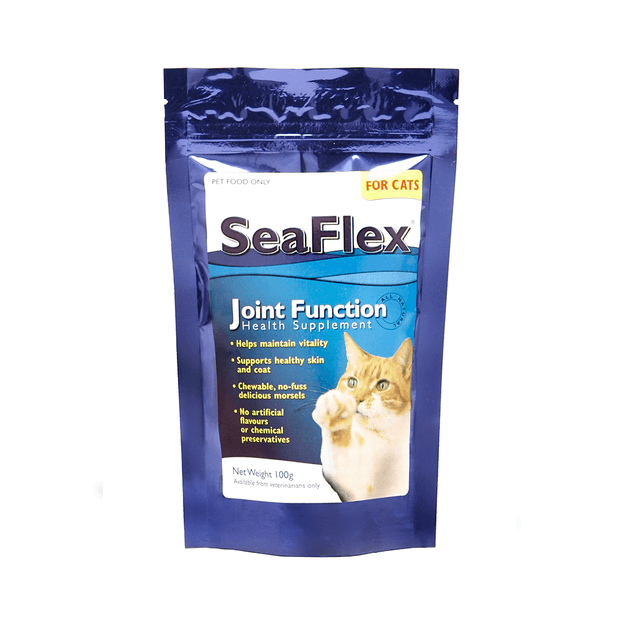 SeaFlex is available in an easy-feeding marine kibble treat which cats love. Containing patented Sea Chondroitin plus Glucosamine, this product helps to maintain healthy joints as well as skin and coat.
Vetalogica Joint Support Treats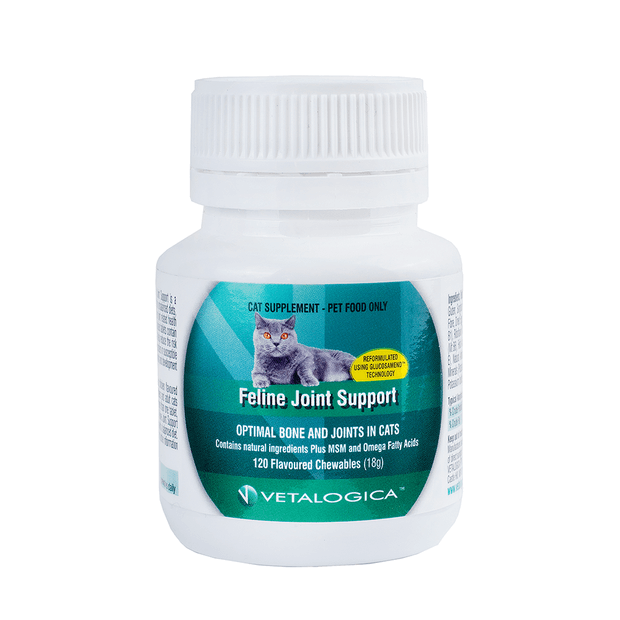 Vetalogica's products are Australian made and owned, and all their products are developed with chemists and veterinarians. These tasty treats contain essential vitamins and minerals to help support the joints.
Common Illnesses in Senior Cats and What To Look For

As your cat ages, their risk of developing certain diseases increases. Common illnesses in senior cats include kidney failure, urinary disease, hyperthyroidism, and dental disease. It is important to know the signs to watch for that may be an early indicator of these diseases.
Symptoms of concern in elderly cats
Drinking more water than usual (polydipsia) or urinating a greater volume (polyuria) - may indicate kidney failure, hyperthyroidism, diabetes, or urinary disease.
Reduced appetite - may indicate dental disease, kidney failure, or general illnesses such as infections
Increased appetite - can indicate hyperthyroidism
Weight loss - can indicate any of the common illnesses
Vomiting - can indicate gastrointestinal disease, as well as kidney disease or hyperthyroidism
It is vital that all senior cats have regular check-ups at their regular veterinarian every 6-12 months. This helps your vet to identify any age-related health problems early to nip them in the bud.
By keeping your senior cat's health and wellbeing needs in mind you can help to ensure that they live a long and happy life with you. Who knows, maybe they will even be the next guinness world record holder!
Further Reading
Want to read more? Check out our other articles:
Premium Pet Food: Is It Worth It?
What is the Best Grain Free Cat Food?