Author Profile
Dr Teagan Lever, BVSc (Hons)
instagram @drteagan
Last Updated 28 February 2021
Pet Circle's Head Veterinarian, Dr Teagan graduated from the University of Queensland in 2010 and went on to work in small animal and mixed practice in various locations around south east Queensland and Canberra before joining Australia's largest online pet shop, Pet Circle in early 2016.
Dr Teagan has special interests in dermatology, nutrition and preventative health care. She feels priveleged to witness the special bond people share with their pets on a daily basis and enjoys forming lasting relationships with pet parents and their fur children.
Teagan's Pets
Like many vets, Teagan has owned quite a menagerie of pets over the years including a number of dogs, cats and horses - many rescued and brought home during her time as a veterinary student. Today her fur family is relatively small and consists of her two English Staffies, Jatz and Lando, as well as her 3 legged tuxedo cat, Steve.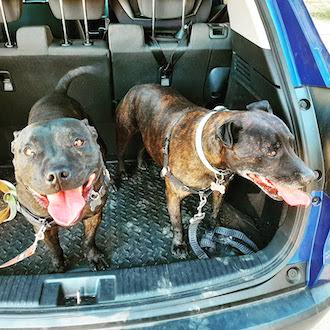 Jatz and Lando - follow their adventures on instagram @jatz_lando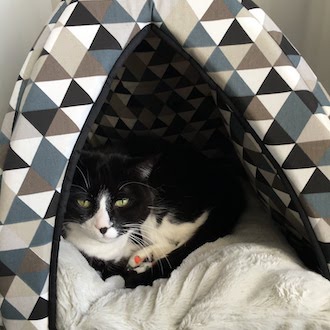 Steve the 3 legged tuxedo cat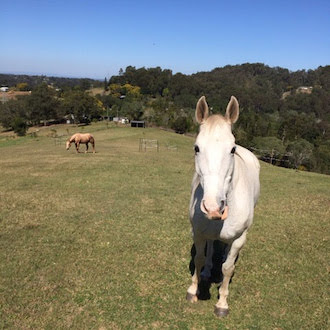 Bluey the horse
At Pet Circle
History: Dr Teagan joined the Pet Circle team as an in house veterinarian at the beginning of 2016. As well as leading Pet Circle's team of over 30 veterinarians, Teagan also provides pet care training for the Pet Circle customer care team and writes content about nutrition and pet care.
Dr Teagan enjoys the diversity of her work with Pet Circle and loves being able to help pet parents find accurate and evidence based information about pet care and nutrition in the complex and often confusing online environment. She is always looking to further her veterinary knowledge, having completed additional study in the field of small animal nutrition and pharmacology.
Teagan's Top 10 Articles:
Teagan's Top Recommended Products
Tasty Bone Chew Toys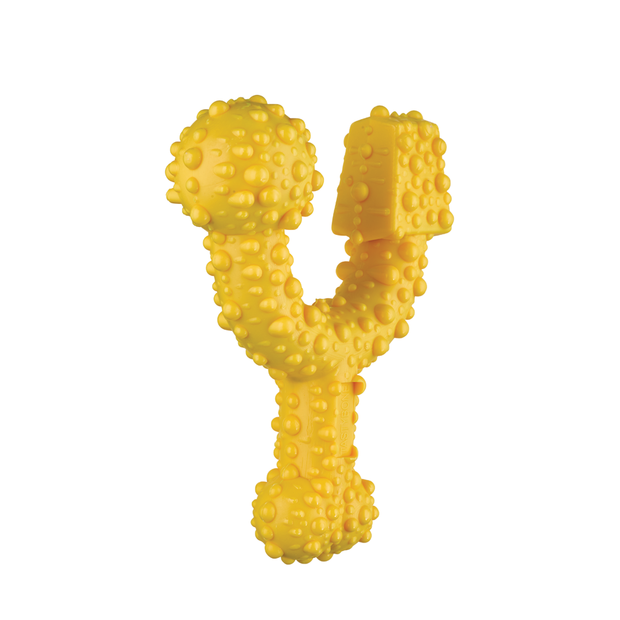 "As the owner of two power chewing Staffies these are one of my favourite dog toys! They last for months and the boys never seem to get sick of them. I like that there are a range of flavours and shapes to keep things interesting."
PAW Blackmores Fish Oil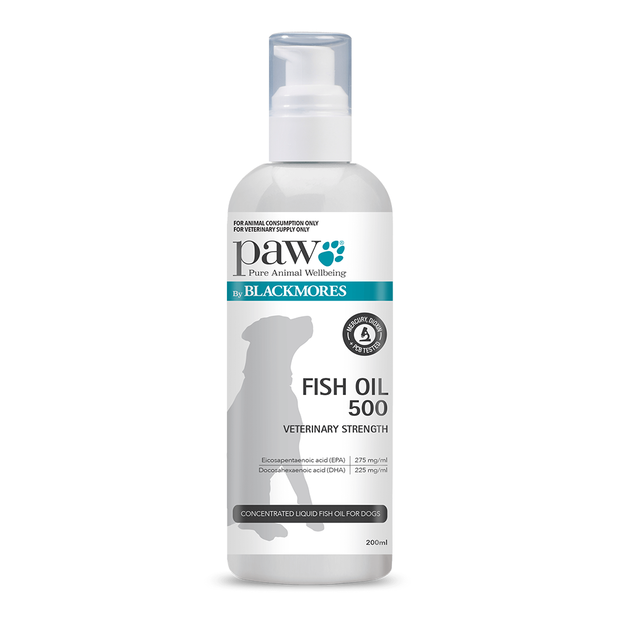 "Omega fatty acids from fish oil have so many health benefits for dogs and cats, supporting skin and coat, joint, heart, kidney and brain health. This product is great value and much easier to use than human fish oil capsules."
Virbac Epi Otic Ear Cleaner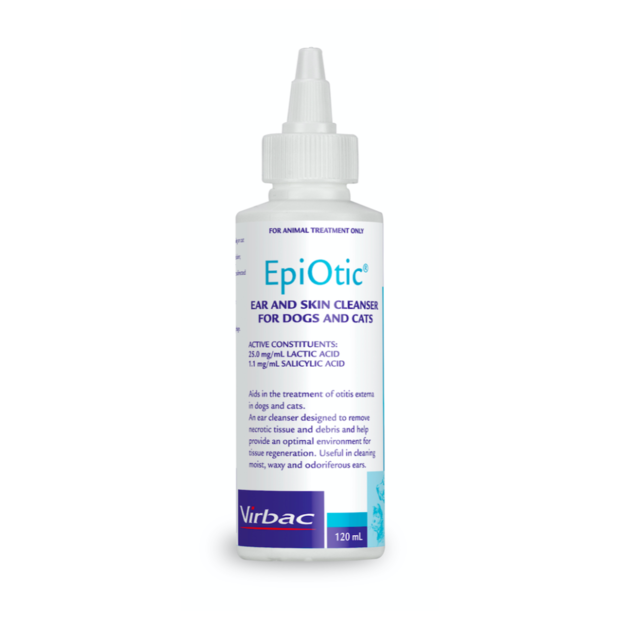 "A must have ear cleaner for all dog owners! Use it after baths or swimming and for regular cleans every 1-2 weeks in dogs with hairy ears or prone to ear infections. It can also be used as a pre treatment before medicated drops to make them more effective."
Cat It Senses Food Tree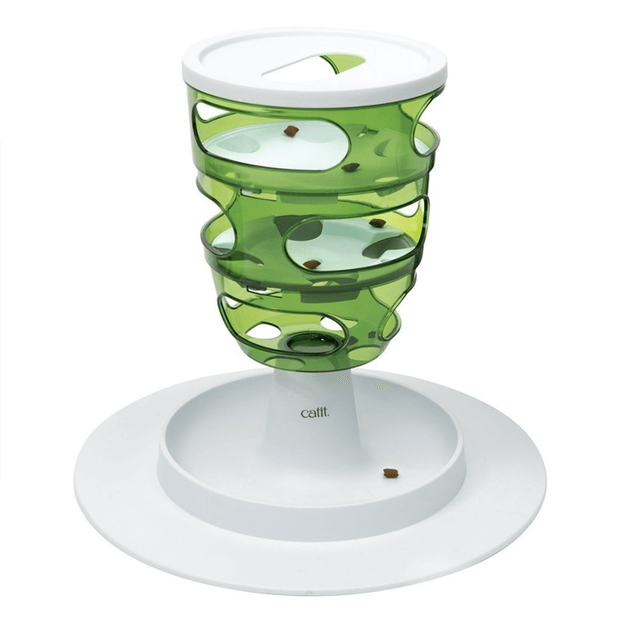 "Steve tends to eat his food really quickly so this food dispensing puzzle is ideal for him, it slows down his rate of eating and makes him work physically and mentally for each piece of kibble. And he can do it all with just one front paw!"