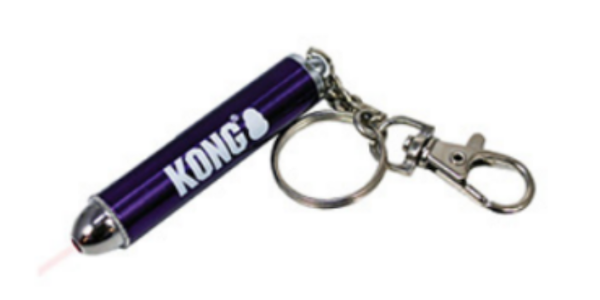 KONG CAT LASER
Defect: The product's button battery compartment is not adequately secured, and the button batteries are accessible.
Hazard: If young children gain access to the button batteries and ingest them, they are likely to suffer severe internal burn injuries, which can result in serious illness or death. Button batteries also pose a choking hazard to young children.
What to do: Consumers will be contacted by Pet Circle to arrange for a credit/refund. If the product has already been disposed of, consumers are asked to notify Pet Circle to ensure safe disposal of the products can be monitored.
For further information, please Download the flyer.
Contact details:
Email: [email protected]
MEALS FOR MUTTS

We have been made aware of quality issues affecting some Meals for Mutts dry food products manufactured from 6 June 2023 onwards, resulting in the development of mould in some products and, in limited cases, the presence of metal. Pet Circle has made the decision to action a voluntary recall of Meals for Mutts and Meals for Meows dry food products that have been purchased since 6 June, 2023. These products will not be available to purchase from Pet Circle until the product quality issues have been rectified. If you have an affected product, please contact our Pet Circle Customer Service team who will assist with a refund or a credit. Our Pet Circle Vet Squad has provided alternative food recommendations HERE