Author Profile:
Dr. Carla Paszkowski, BVSc
Last Updated 3 SEPTEMBER 2021
Dr. Carla Paszkowski is one of Pet Circle's qualified veterinarians and pet care content producers. Dr. Carla graduated from the University of Queensland in 2013 with a Bachelor of Veterinary Science and worked for a number of years in small animal clinics across South East Queensland. While Carla enjoys most facets of clinical veterinary work, she holds a special passion for feline medicine, pocket pets, and nutrition.
Her favourite part of being a vet is the colourful variability and exciting unpredictability of the case load - in one day, you may surgically remove a skin tumour from a Labrador in the morning, and then treat a parrot for nasal mites in the afternoon!
Dr. Carla's Pets
A self-professed 'crazy cat lady', Carla is Mum to a fluffy, cross-eyed Ragdoll named Smudge. Carla rescued Smudge from a sad situation at her previous clinic in 2014. Underweight and on the brink of death, poor little Smudge was surrendered to the clinic as she was suffering from an 'intussusception': a painful condition in which the bowel telescopes back onto itself, forming a complete blockage.
Overcome by Smudge's sweet, loving personality, Carla's initial intention was to foster Smudge, complete the required surgery, and find a suitable home for her. But before long, Carla realised she couldn't bear to part with such a lovely, precious soul. Alas, Smudge officially became a 'foster fail'.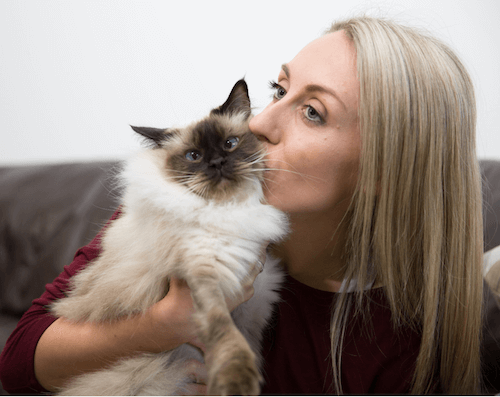 Carla and Smudge
Dr. Carla's Top Videos
A Complete New Puppy Guide
How to Brush Your Dog's Teeth
Carla's Top Recommended Products
Rufus and Coco Clumping Corn Litter
"This clumping litter changed my life! It has large pellets so it doesn't track on Smudge's feet, it's non-dusty, and it forms firm clumps which mean I only need to replace the tray once every two weeks."
4cyte Joint Supplement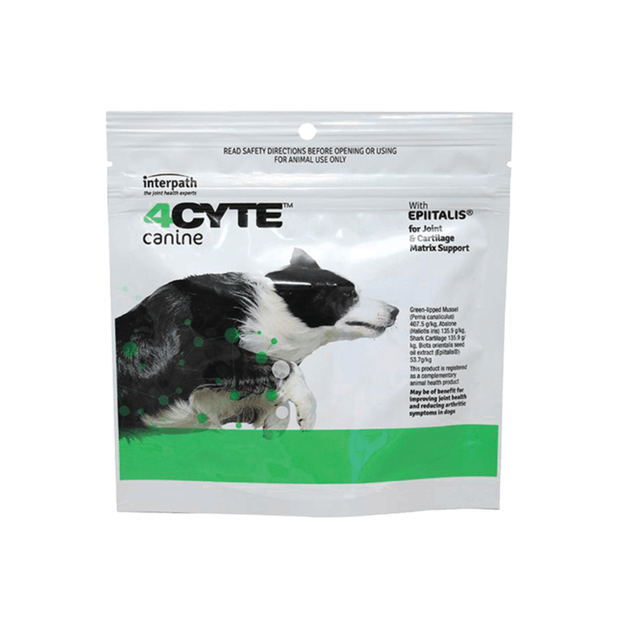 "A joint supplement with proven ingredients, 4cyte is perfect for any older animal with osteoarthritis, or any animal with a history of joint injury as a means of prevention."
The Big 5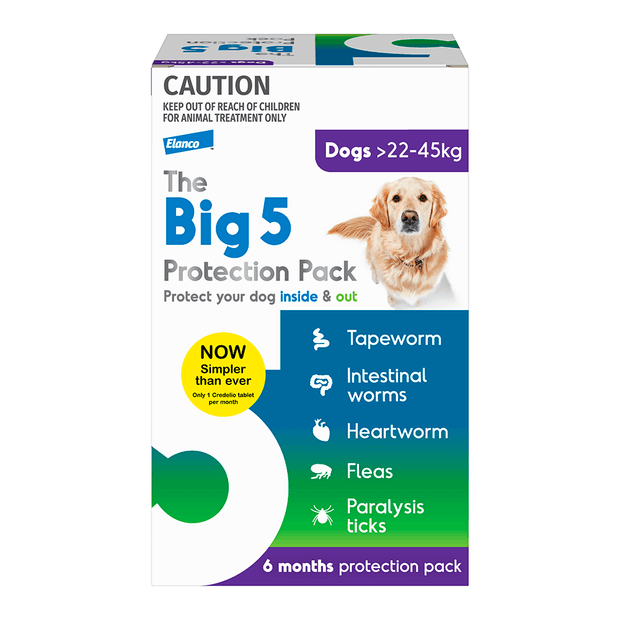 "By far the best value I've observed for complete parasite protection in dogs. This combination pack provides protection against fleas, ticks, intestinal worms including tapeworm, and heart worm."
Sure Feed Microchip Pet Feeder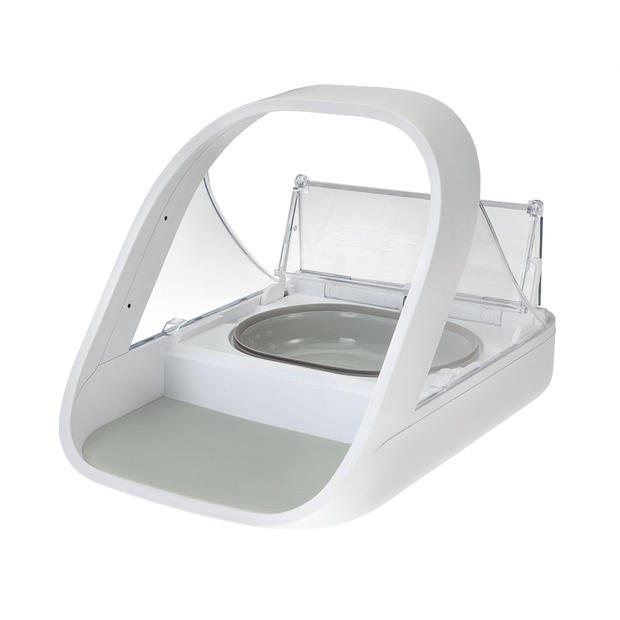 "The perfect solution for keeping one pet out of another pet's bowl - this microchip-activated feeder saved me so much in cat food because it stopped my dog eating all her kibble!"