Our Top Premium Dog Diets:
2. A dash of pineapple juice or a dollop of yoghurt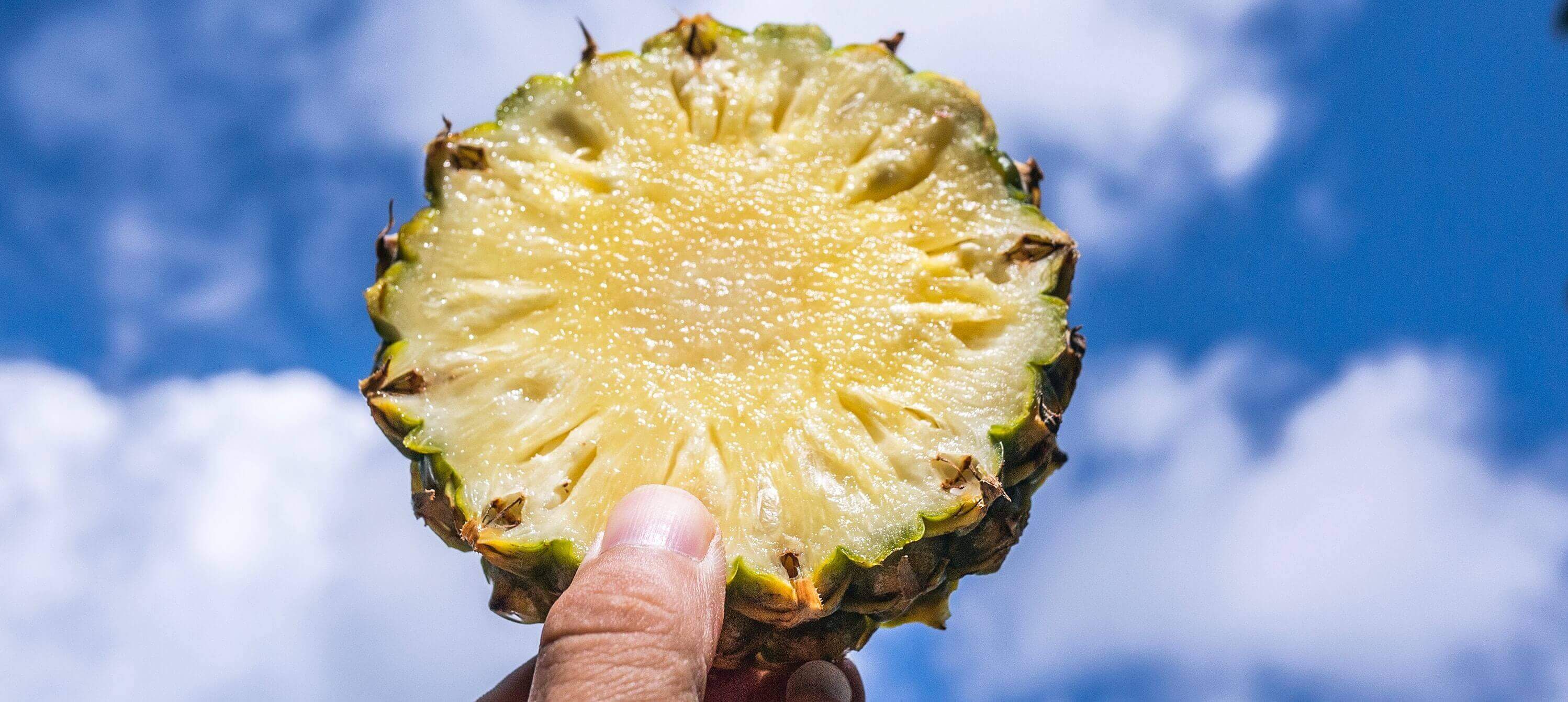 Many people find that their dog seems less tempted by their own poop after ingesting pineapple juice. Others report success with paw paw, yoghurt or cottage cheese. (Note: if giving your dog yoghurt, make sure it doesn't have any artificial sweeteners in it! And also be aware that dairy products can give your dog the runs if you aren't careful...)
When eaten, these ingredients seem to give a altered odour to the faeces, making it less enticing to poop-eating furry friends.
What about pills or powder to stop your dog eating their own poop? Generally we don't recommend giving your dog any pills or powder without checking with your vet first. If you have a product in mind and would like some guidance, feel free to Ask a Pet Circle Vet.
3. Keep their mind busy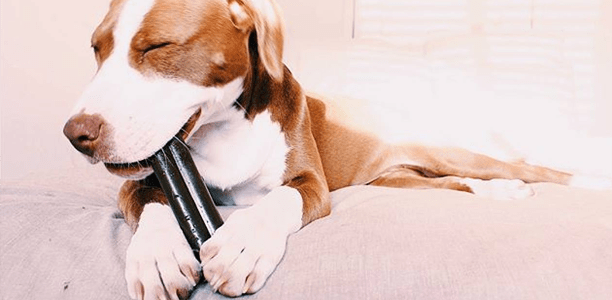 Another way to help stop poop-eating in dogs is to keep their mind busy and prevent boredom. Many dogs eat faeces simply due to lack of environmental enrichment, so providing plenty of toys - particularly puzzles and interactive toys - can help a great deal. Occupying treats such as goat horn or pigs ears can also help keep some dogs occupied and happy.
You might even like to consider finding a playmate for your furry friend to keep them entertained during the day. Plenty of "puppy playdate" websites and facebook groups exist these days. Plus, some vet clinics or puppy preschools may even be able to help you out by finding a pup of a similar age in your area.
Read more about preventing boredom with our helpful guides: Choose the Perfect Toy for Your Pet, Boredom Busters for Dogs, and What Are The Best Dog Toys?
Our Top Boredom-Busting Toys:
Above all, if you are worried about your dog's health, always consult your vet. Aside from the reasons listed above, excessive poop-feasting could be an indicator of an underlying health issue. At the end of the day, eating a little bit of poo is not generally dangerous. If it's becoming an excessive habit, try following our tips above and hopefully your pup's diet will be 'poop'-free in no time!