Health Benefits of Owning a Pet
WED MAR 30 2016
According to the Australian Companion Animal Council, over 63% percent of Australian households own at least one pet. Pet ownership enriches our lives in many ways, but did you know that it has been directly linked to health benefits?
General Health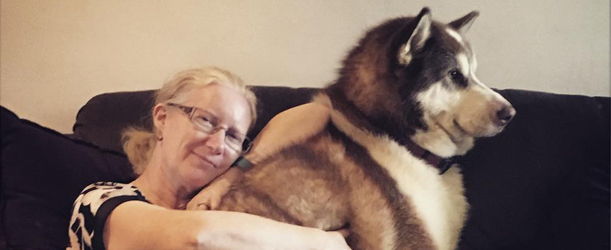 Studies have shown that pet owners typically require less trips to the doctor, take less medication and recover faster from injury and illness. They also tend to have better cardiovascular health with lower blood pressure and cholesterol compared to non-pet owners.
Increased Levels of Physical Activity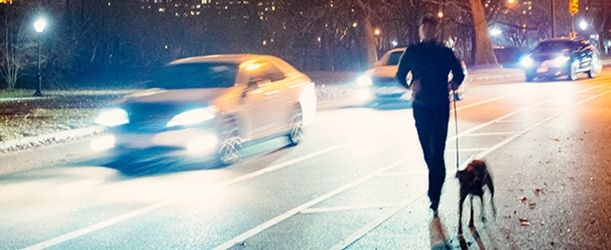 Walking the dog doesn't just have benefits for him, it also helps to keep you healthy! People who own dogs are more likely to participate in physical activity and meet recommended activity levels than non-dog owners.
Benefits for Children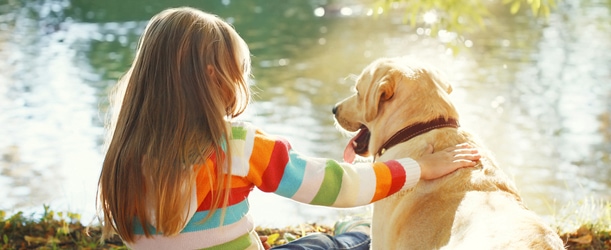 Pet ownership has a raft of benefits for children. Studies have revealed that children and adolescents who own a pet have higher levels of self-esteem and a greater tendency to empathy. They are less likely to report feelings of loneliness and display a more positive outlook on life. As well as social and psychological benefits, dog ownership in particular may help to reduce the risk of allergy development and strengthen the immune system in babies and young children.
Psychological Benefits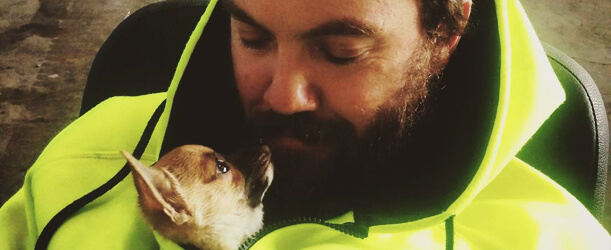 To many people, their dog or cat is more than just a pet, rather they are a best friend or 'fur-child'. This companionship reduces the likelihood of depression and helps pet owners to cope with stress and grief better than their non-pet owning counterparts.
Benefits for the Elderly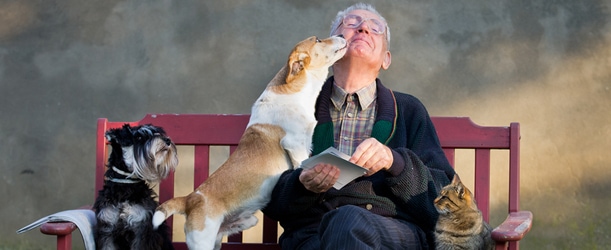 For elderly people, particularly those in nursing homes, pets help to improve quality of life. Research has shown that pet ownership can keep elderly people engaged with life and able to better maintain activities of daily living.
With benefits like these, it is no wonder that Australia has such high levels of pet ownership. If you haven't already added a fur-child to your family, perhaps now is the perfect time! Visit your local animal shelter or rescue organisation and adopt a pet in need.
When Teagan's not busy sharing her knowledge of all things pets as Pet Circle's resident vet, she is the human companion of two intense English staffies and a three-legged cat named Steve.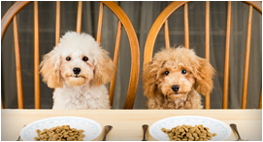 Wet dog foods vs dry dog foods - which is the best? ▶