The Importance of Socialisation
FRI 27 JAN 2017
Socialising your pet from a young age is the best way to help them become a confident, outgoing companion. Kittens learn how to socialise by 7 weeks of age. This short window makes them very reliant on their mothers for teaching them how to behave around other animals, people and new places. Puppies have a slightly longer socialisation period of up to three months of age.
During this period it is very important to help your puppy grow into a confident adult dog by exposing them to lots of new experiences, including those laid out below.
Greeting other animals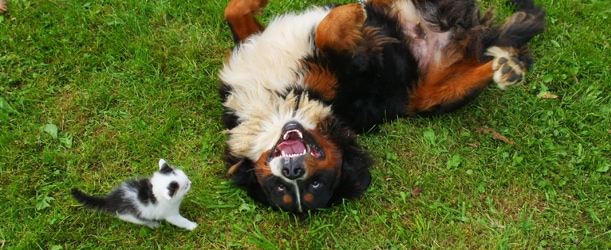 This is very important and should be done as safely as possible. Introducing your young dog to different species like cats from a young age will ensure they are not fearful or aggressive towards them as they mature. Also meeting other dogs of different ages or sizes is important however always ensure the other animal is happy to greet them so that there are no bad experiences.
Meeting new people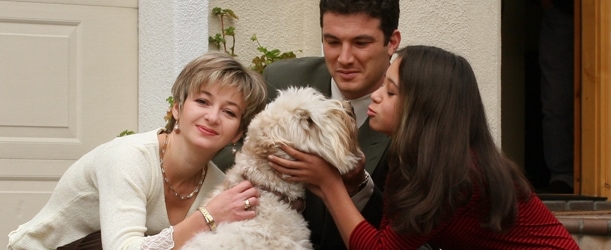 This should always be done gradually to ensure puppies are not overwhelmed however it is important to allow them to be accepting of other people.
Introducing new sounds and scenarios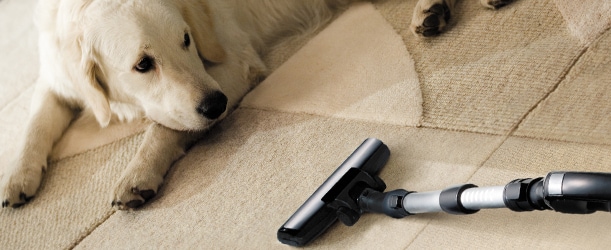 Many dogs develop phobias to loud noises like vacuum cleaners, motorbikes or storms. Exposing them to these from a young age in a calm and encouraging manner with lots of treats will help to prevent fear behaviour.
Taking them outside the home, if safe and not overwhelmed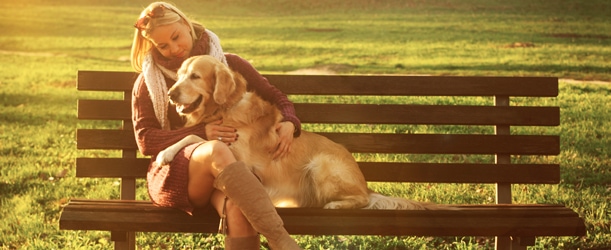 It can be difficult to get your young pet out while waiting for their vaccinations to be up to date, however puppy preschool is a great building block for new experiences in a safe and controlled environment.
Puppy Preschool and Obedience Training are the best way to expose your puppy to these novel situations. Most local vets and dog clubs host these courses regularly throughout the year. Ensure you book early so your pet doesn't miss out on learning during their short socialisation window. These courses are a great building block for your puppy. Together you will develop skills for training and improving your dog's behaviour.
At puppy preschool, your puppy will be taught:
· Safe meet and greets with other dogs
· How to play and interact with other dogs
· Basic commands like 'sit', 'stay' and 'come'
Puppy Preschool and Obedience Training teach you great tools for getting your dog's attention and gives you the opportunity to reward and reinforce good behaviour. It's also a good way to help you bond with your dog and understand their behaviour. The skills taught through these programs lay the foundation for a healthy relationship between you and your pet.
At home you can also build on these skills by exposing your puppy to lots of different sights and sounds. Show them your vacuum cleaner and lawn mower or any other noisy appliance when they are turned off. Then from a distance briefly switch them on when you have your dog's attention and reward them with a treat if they do not react. If they're startled, occupy them with another activity and take the appliance further away before turning it on. Eventually you can teach your pet to get closer and closer. This tool can be used to help your pet overcome any new fear.
Socialisation is a critical skill your pet needs from a young age. Showing your pet lots of novel things in a safe environment while they're young helps them grow into happy, well adjusted animals that are able to accompany you on all of life's adventures.
Time to go shopping? Check out our Puppy Essentials Guide.
Dr. Elise grew up on the Gold Coast with a hobby farm and a back yard full of pets. Elise now resides in Melbourne with her husband, bub, and a rescue Labrador x Kelpie named Rumpold. Having always wanted to be a Veterinarian Elise completed a Science degree in Brisbane before moving to Sydney to complete a Bachelor of Veterinary Science from The University of Sydney. Elise worked in Australia and the UK before completing a Diploma in Wildlife Management in South Africa. Elise now spends her days teaching children about pet safety, playing with Rumpold and attempting yoga.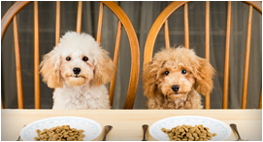 Boredom Busters for Dogs - how to keep them out of trouble! ▶