Author Profile
Dr. Emilee Lay, BSc(Vet) Hons, BVSc
Last Updated 29 AUG 2020
Dr. Emilee Lay is one of Pet Circle's qualified veterinarians and pet care content writer gurus. Dr. Emilee graduated from the University of Sydney in 2018 with a Bachelor of Veterinary Science and Bachelor of Science (Veterinary Studies) and as a student worked for a number of years as a small animals and exotics nurse in clinics across Sydney. She is currently a practicing small animal and exotic vet along the Coast. Emilee holds a special passion for avian and exotic medicine (bunnies being her favorite patients), as well as animal behavioural medicine!
Her favourite part of being a vet is getting to interact with lovely, caring owners and their pets, whilst also working with a team of nurses and vets who are just as passionate about veterinary medicine!
Dr. Emilee's Pets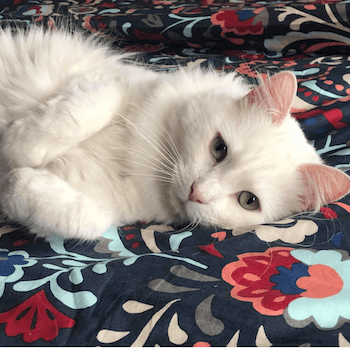 Shiro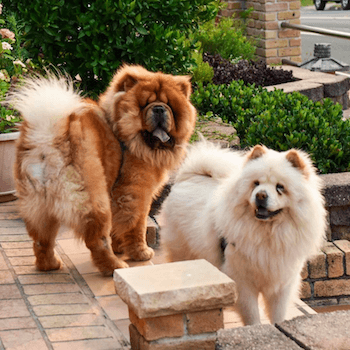 Xiao Long (Left) and Bao Bao (right)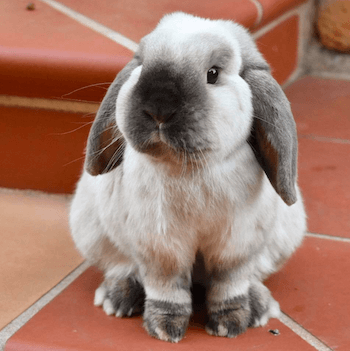 Hugo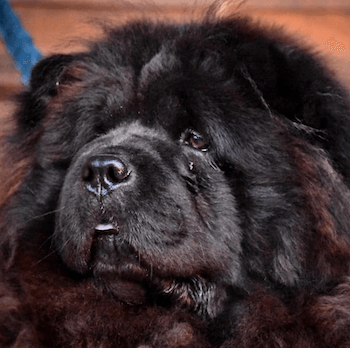 Mei Li
Emilee is 'Mum' to a menagerie of fluffy, feathered and scaly pets. She has a huge soft spot for all things fluffy, and spends a lot of her time with her three chow chows, Bao Bao, Xiao Long and Mei Li and her tribe of miniature pomeranians. Her three rescue cats enjoy harassing her for more food, even if it is way past meal time, and her herd of bunnies love getting into mischief - breaking into the hay bales and garden. Her flock of pigeons, chickens and small parrots make for a loud start to the morning! Although everyone, especially Xiao Long, is a problem child, they never fail to bring a smile to Emilee's face.
Follow Dr. Emilee's fur gang on Instagram! - @furpackandfriends
At Pet Circle
History: Dr. Emilee joined Pet Circle in early 2020. Forming part of our veterinary team, Emilee provides in-house veterinary counsel and support for our Pet Circle customers. Her passion for small animal, avian and exotic medicine, helps us to cover all aspects of pet care and provide support for our pocket pet inclined enquiries!
Dr. Emilee's favourite part of working with us is being able to help pet owners with their enquiries from all around Australia. For Dr. Emilee, every question is a unique opportunity to improve not only a pet's life but to help educate their owners in providing the best care. Pet Circle has opened her eyes to the expansive world of pet care beyond the consult room and she looks forward to hearing more about customer's pets furry, feathered, scaly or otherwise!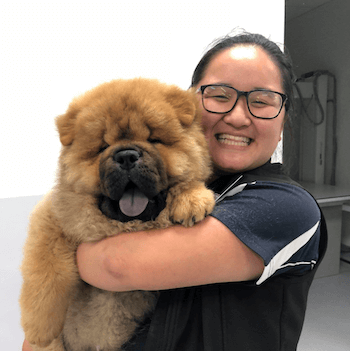 Emilee's Top Recommended Products
Want to read our vet team's advice? Check out our Discover Page for tips on keeping your pets happy and healthy.