Author Profile
Dr. Kes Holliday DVM
Last Updated 29 AUG 2020
Dr. Kes Holliday is one of Pet Circle's qualified veterinarians on the Vet Squad. Dr. Kes graduated from the University of Melbourne in 2014 with a Doctor of Veterinary Medicine and has worked at small animal clinics in rural Victoria and Melbourne. Dr Kes also worked as an export veterinarian for a pet transport company, helping to move dogs and cats across the world! Her fields of interest include animal behaviour, fish and veterinary public health.
Dr. Kes' pets
Dr. Kes has two whippets called Zac and Chino. Typical of their breed, the boys love 'zoomies', chasing fluffy things, napping on the couch and generally being as close as physically possible to their humans! Chino requires treatment for separation anxiety and other behavioural issues, contributing to Dr Kes' keen interest in behavioural medicine.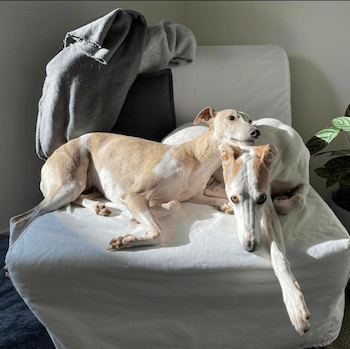 Zac and Chino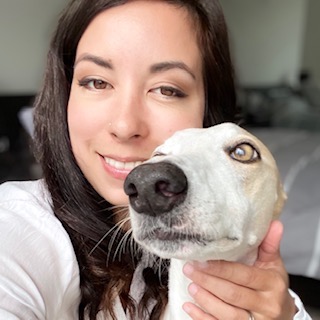 At Pet Circle
History: Dr. Kes joined Pet Circle in May 2020. Forming part of the Vet Squad, Kes answers your vet questions on Ask a Vet and provides a complete preventative healthcare plan for your pet. Kes can also be found on Live Chat, giving general advice and guiding customers to the most appropriate products for their pet.
Dr Kes' favourite thing about working at Pet Circle is the ability to provide detailed preventative care advice, without the time constraints or distractions often present in a veterinary clinic setting. Kes has enjoyed learning more about veterinary nutrition and the vital role it has in management of many diseases. While at Pet Circle, Kes aims to expand on her knowledge of aquarium medicine in order to best assist our growing customer base.
Kes' Top Recommended Products
Kong Zoom Groom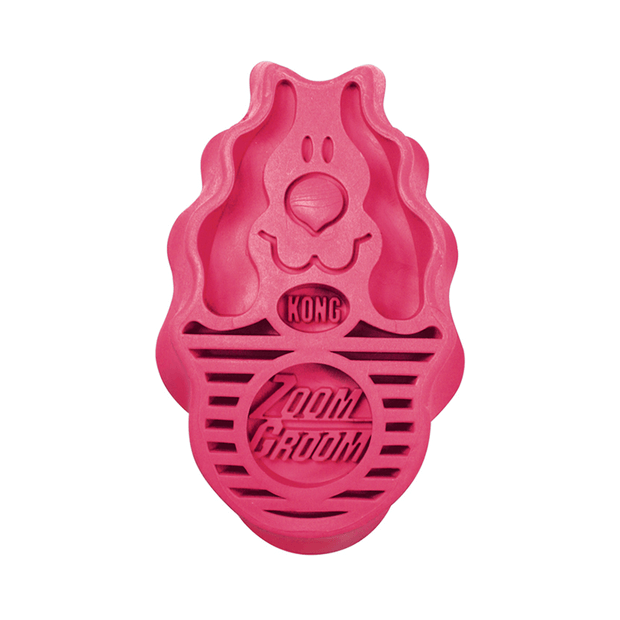 "Both of my dogs absolutely adore being brushed with the Zoom Groom - they even push each other out of the way to be brushed first! It removes so much loose fur from short-coated dogs and makes their coats extra shiny."
Petosan Dental Kit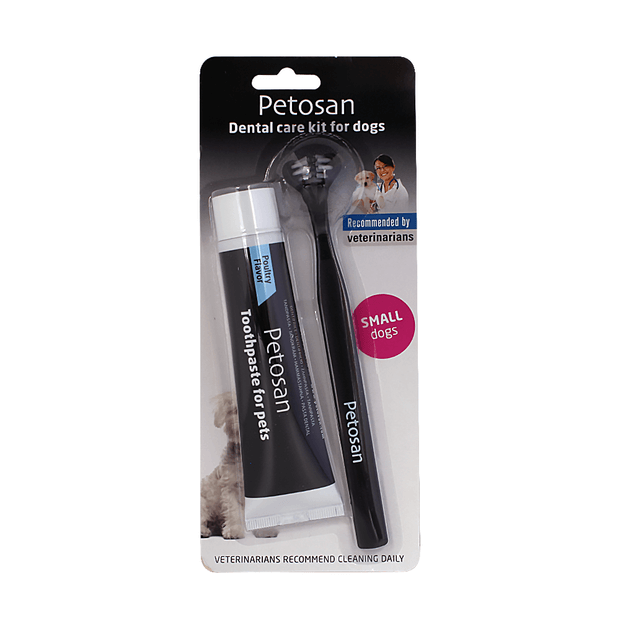 "Regular toothbrushing is an often overlooked part of dog health care, but can save you and your dog so much trouble in the long run. This brush design makes it easy to cover all surfaces of the teeth in one pass, while the long handle enables you to reach the back molars safely. As a bonus, my dogs enjoy the poultry-flavoured toothpaste and even look forward to their brushing sessions!"
Aloveen Shampoo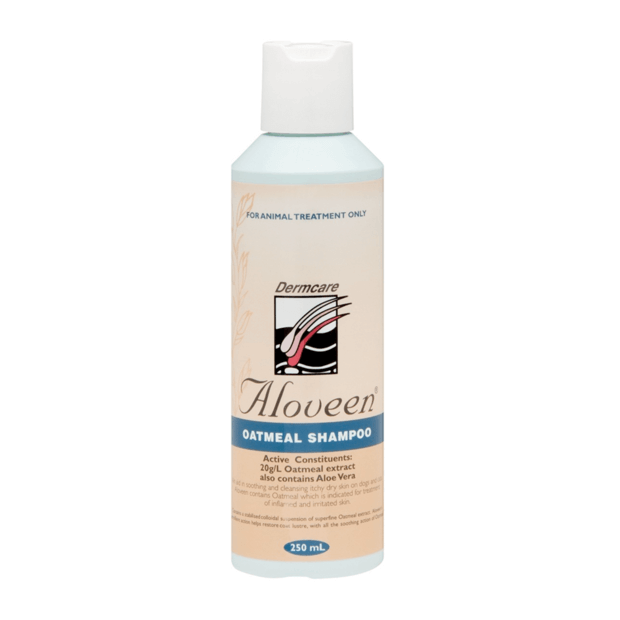 "I use Aloveen as my regular dog shampoo as it lathers well and smells amazing. For my dog that suffers from mildly sensitive skin, the oatmeal formulation is soothing and settles down the itching immediately without needing to use oral medication. "
Kong Classic Red
"Food puzzle toys are fantastic for management of anxiety, tapping into a dog's natural instinct to chew and forage. The large hole in the Kong classic makes for easy filling and clean up. "
Want to read our vet team's advice? Check out our Discover Page for tips on keeping your pets happy and healthy.